Jeffrey Grice in conversation with prize-winning producer Tim Dodd, "A CULTURE OF ACCIDENT" with many extracts from recordings and live performances, the podcast.
JEFFREY GRICE in concert at the SALLE COLONNE, Wednesday April 11, 2018 
To wind up three successive days of recording at the Salle Colonne for new projects, I am giving an exclusive recital in this historic place on Wednesday April 11, 2018 at 8pm (doors will open at 7pm). Music by Szymanovski, Couperin, Ravel and Chopin. It is essential to reserve as there is a limited number of seats. See you there maybe.
SALLE COLONNE, 94 bd Auguste Blanqui, 75013 PARIS (metro: Glaciere) Reservations at 06 73 90 12 26.    P.A.F. :20 euros 
Bookings have now opened for my recital in Paris at the cinema LE BALZAC on March 7, 2017, as part of a special SOIREE MAURICE RAVEL to celebrate his 142nd birthday, a coproduction of LES AMIS DE MAURICE RAVEL and LE BALZAC. A film, a round table discussion and a concert of music by RAVEL – GERSHWIN – RIADIS – ZBINDEN – JOHNSON.
BENJAMIN INTERNATIONAL PRODUCTION presents JEFFREY GRICE – "LISZT"
Jeffrey Grice's  LISZT album is now available on legal download websites.
L'album LISZT de Jeffrey Grice est désormais disponible sur les plateformes de téléchargement légal.
Click on the image below to read the LISZT program notes.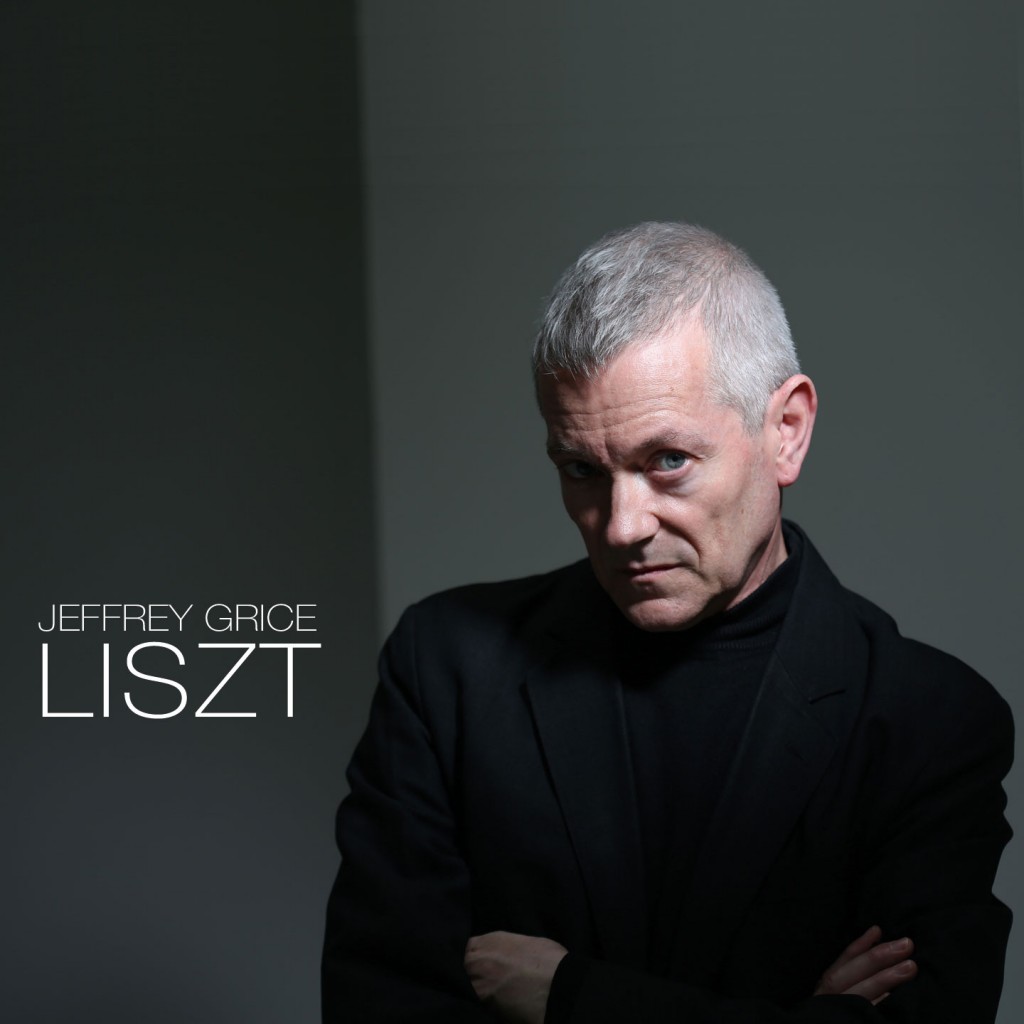 Photo credit: Xavier Lambours