BENJAMIN INTERNATIONAL PRODUCTION presents JEFFREY GRICE – "LISZT"
Jeffrey Grice's  LISZT album is now available on legal download websites! Jeffrey invites you to discover his world through these 14 pieces by Liszt.
L'album LISZT de Jeffrey Grice est désormais disponible sur les plateformes de téléchargement légal.
Click on the image below to read the LISZT program notes.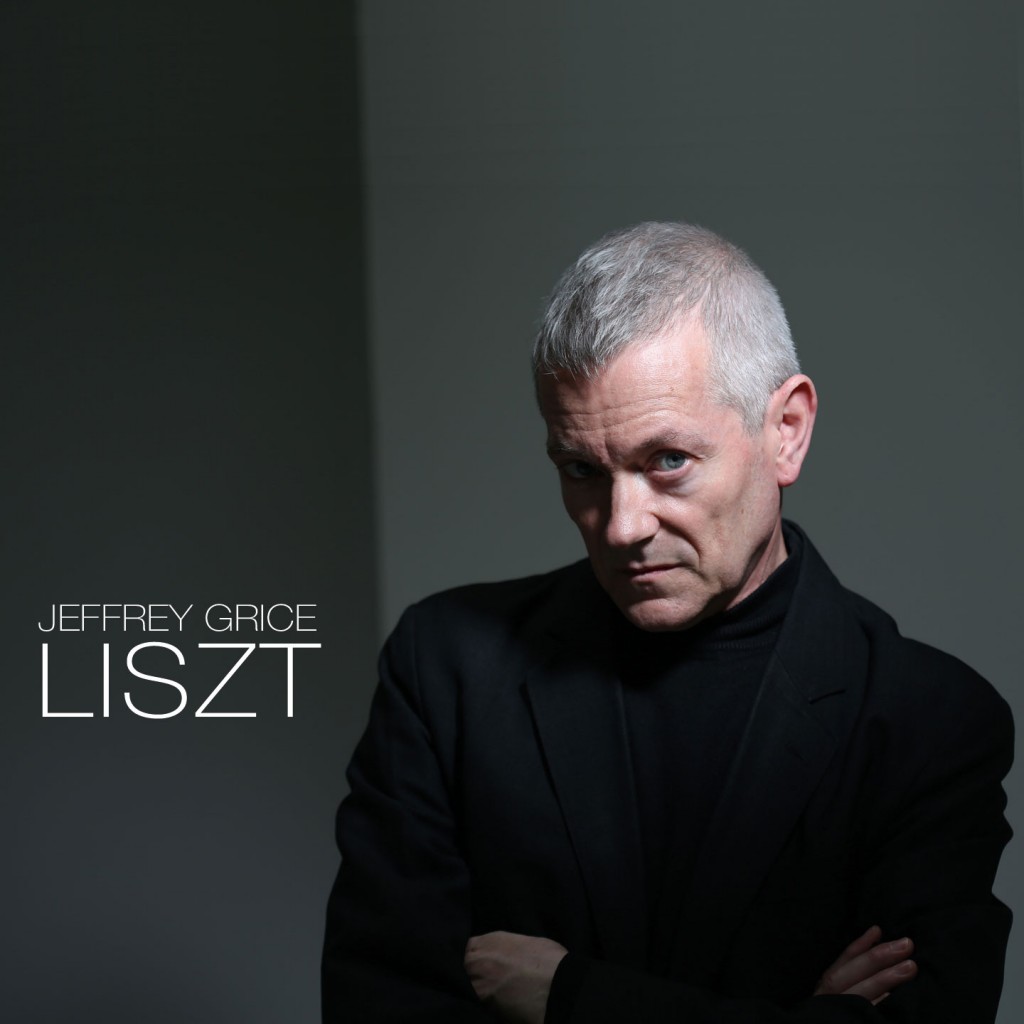 Photo: Xavier Lambours