Bookings have now opened for my recital in Paris at the cinema LE BALZAC on March 7, 2017, as part of a special SOIREE MAURICE RAVEL to celebrate his 142nd birthday, a coproduction of LES AMIS DE MAURICE RAVEL and LE BALZAC. A film, a round table discussion and a concert of music by RAVEL – GERSHWIN – RIADIS – ZBINDEN – JOHNSON.
BENJAMIN INTERNATIONAL PRODUCTION presents JEFFREY GRICE – "LISZT"
Jeffrey Grice's  LISZT album is now available on legal download websites.
L'album LISZT de Jeffrey Grice est désormais disponible sur les plateformes de téléchargement légal.
Click on the image below to read the LISZT program notes.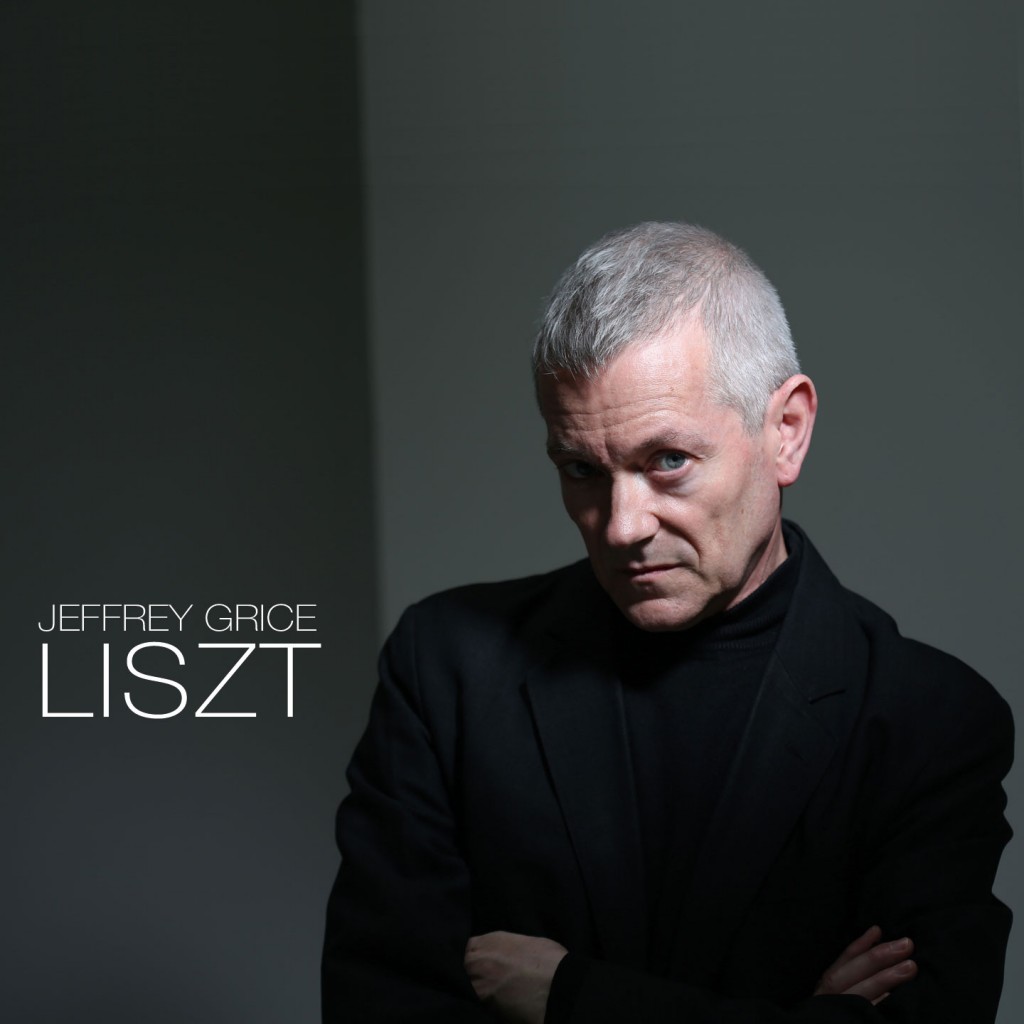 Photo credit: Xavier Lambours