BTW2 is a 34′ minute work conceived by Joachim Schjelbred and Jeffrey Grice in 2012/13 for acoustic and electric guitar, ukulele and piano, in seven parts with an epilogue.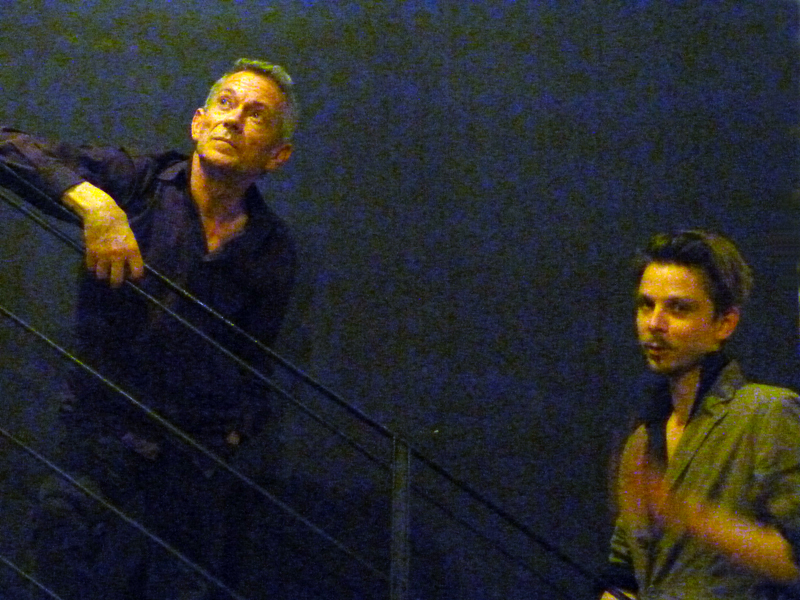 The complete version of BTW2 can be heard on the Youtube channel.:
BTW2  has an introduction, Polareyes,followed by a series of short narratives, Siren Song, Breaststroke, Pezzo bello, Demons, Angels, Foreplay, and an Epilogue, set to an image collage from a 2013 benefit concert appearance for Terre des Enfants in Mennecy, France  in this short clip.